2023 Call for Coaches
---
---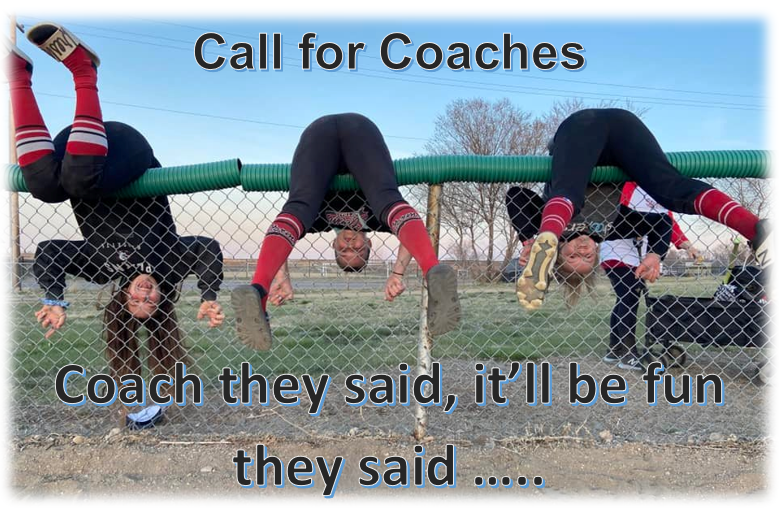 ---
STORM SOFTBALL is now accepting coaching applications for the 2023 season in all divisions.
All applications will be completed using the same RAMP Registration system you used to complete your players registration. Complete information required along with our coach selection process can be found on our website, by clicking on the Coaches tab. Click on the link below to apply:
http://whitebuttesoftball.rampregistrations.com/
When completing the application under personal information you must fill in your:
- Respect In Sport Community Leaders number
- NCCP number
-Date of Birth
- A current (last 2 years) Criminal record check is required, and the file must be uploaded (valid file types are jpeg, jpg, gif, bmp, png, svg).
If you are new to Storm Softball click on the link below, please enter your email address and then click on "Forgot your password? Reset it Here". A reset code will then be sent to the email address that you enter. Please follow the instructions from there. Once you are brought back to the RAMP password change screen, your NEW password will need to meet the following criteria:
A lower case character
An upper case character
A symbol
A number
At least 6 characters long
*** To any coaches who are unsure of where to start and what coaching pathway to follow, this link has all the information you will need to understand your needed courses for this upcoming season***
https://www.softball.sk.ca/content/coaching-certification