Regina Minor Softball Park Restrictions Update
---
---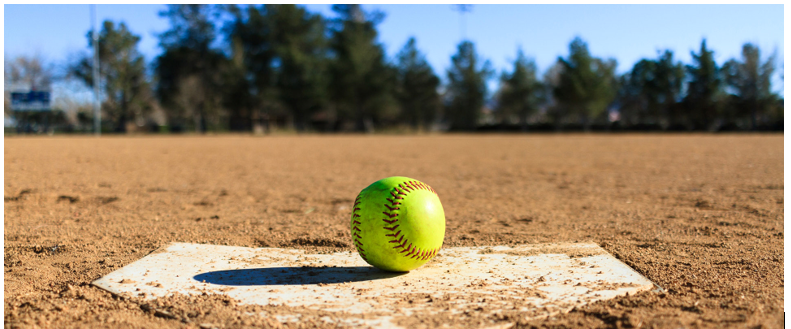 ---
Hi everyone,
We have great news! As of today- Tuesday, June 15th - we have been approved to allow fans at all diamonds in a limited capacity.

The following are the guidelines that must be followed

1. Each team is allowed 25 fans. It is up to your team to self police this.
2. Fans must sit along the outfield fences and maintain 6ft between families
3. The bleachers are only to be used for your score keeper & sanitation champion.
4. NO SUNFLOWER SEEDS are allowed in the park.
5. When entering/exiting through the gates, maintain 6ft between families and be respectful of others' space

We know our families will cooperate and respect these lightened guidelines that we have worked hard for. Let's d what we can to keep our sport going and keep everyone safe.
I thank you for your time
Susan Gowans
RMSL President