Storm Softball Clothing Sales
---
---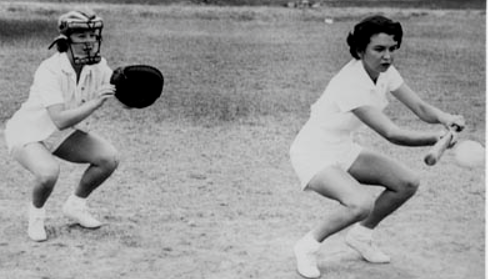 ---
Softball Clothing looking a little dated ?
It's that time again! Hopefully spring is just around the corner and we can get outside and play some ball!
This year our softball clothing ordering process has shifted to an online store instead of the clothing nights.
Torchy's has graciously put together an online store where you can view the items and order online.
The link is now open and will close as of March 20, 2021.
New Items Include: soft hoodies, masks, and bucket hats!
For those of you who ordered last year, you would have received a discount coupon to use for this year. Prior to making your online order, send an email to Torchy to receive your discount code. torchys@sasktel.net Once received, you can add it onto your online order for the discount.
Happy Shopping!!
https://studio.reginatshirts.com/storm_softball_clothing_store/shop/home

*** Hats, headbands, snap towels and sunglasses will still need to be purchased through RAMP online registration ***