Team Photo Days
---
---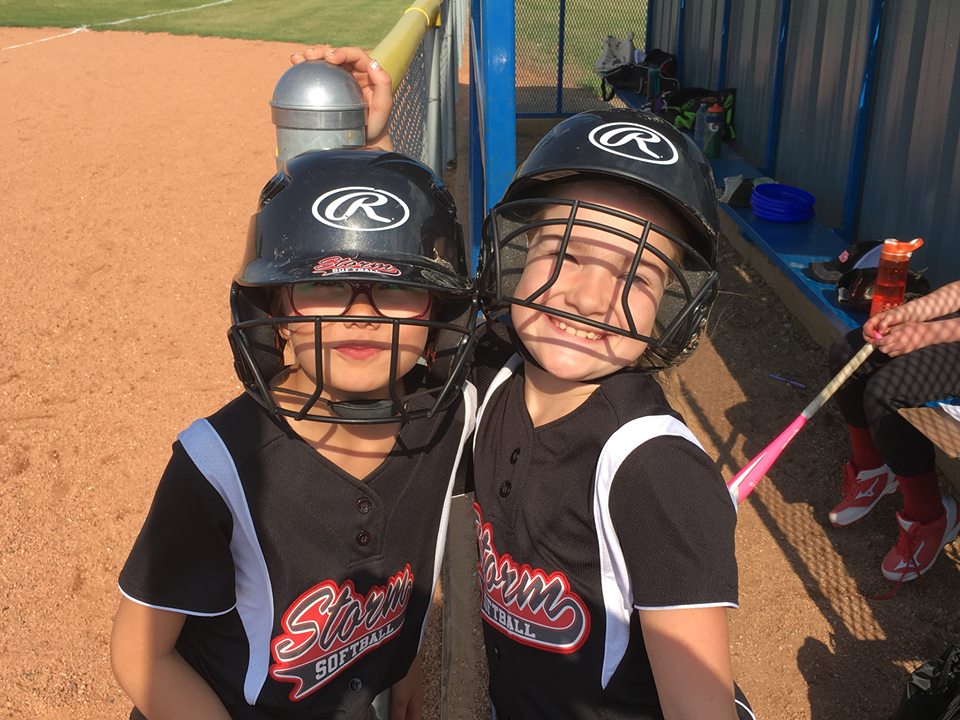 ---
WBMB is pleased to again be partnering with Glens Lens Photography to provide our Broncos and Storm teams the opportunity to book team pictures at a special group rate. Teams will not have to worry about making individual team photo arrangements or inclement weather.
Picture nights are in the Pilot Butte gym on May 6th, 8th and 10th. The first session is at 5:30 with the last being at 8:45. All teams wanting to take part, must be signed up by Friday, May 3rd.
Attached are the forms that need to be filled in, printed and brought to your teams session.
Manager form - team managers will need to complete, noting that the entire team must have the same team photo. A single team cheque or cash will need to be provided before your session. Cheques should be made out to Glens Lens.
Extras form - if parents are wanting extra photos this will need to be completed with payment attached.
Roster - please include

Team name
Date and time of session
Complete roster including full name and jersey number
Coaches names and titles
Any missing players or coaches
Please use the below signup link to secure your time slot, ensuring your team name and division is included.
We ask that teams arrive 10 minutes prior to their session to sign in. Teams are to be in full gear and are to bring bats, gloves, etc. There will an area to put cleats on as they are not to be worn in the hallways or gym - only in the designated photo area, your cooperation with this is greatly appreciated.
If anyone has any questions please email Glen at glen44@mac.com