CATCHERS CLINIC
---
---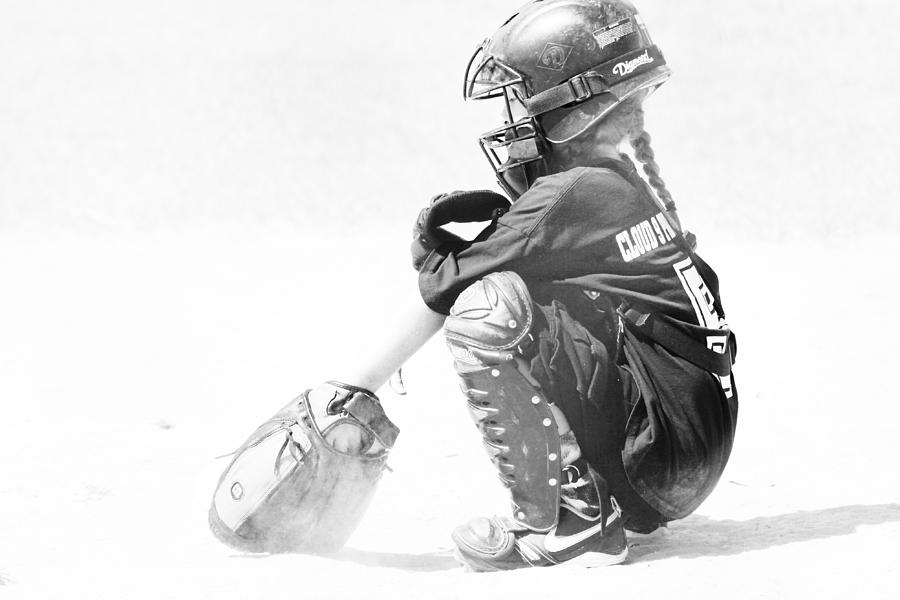 ---
Storm Softball will be hosting a Catchers Clinic for U10-U16
Space is limited so register early !
Date: April 29, 2019
Time: 6:00-7:00pm
Location: Pilot Butte School Gym
Cost: $15.00
**Please note each player will require their own full set of catchers equipment**
Please check with your coach or division coordinator if you are requiring equipment.
We are very excited to welcome our guest instructor Mikaila Etheredge for these sessions.
Mikaila Etheredge - co-head coached the U of R Cougars to a National Championship this year! She played with the Cougars from 2014-2016. During her time as a Cougar she was named WCSA League MVP in 2014 and the WCSA League Top Hitter in 2014 and 2015. She was named to the WCSA All-Star teams and the WCSA All-Academic team in 2014, 2015, and 2016. In 2016 she was also named to the Canadian Collegiate Softball Association National Championship All-Star Team. Etheredge also held the Cougar Top Hitter award in 2014, 2015, and 2016 and was the Cougar MVP in 2014. Etheredge was part of two national bronze medal teams with the Cougars in 2014 and 2016. Etheredge has also spent time playing professionally in Europe and in New Zealand. She played for the Witches Linz in Linz, Austria in 2015 where she received the Austrian Softball League Golden Glove Award and was a member of the Austrian Softball League All-Star team. She also played for the Hutt Valley Dodgers in Lower Hutt, New Zealand during 2016 and 2017 where her team secured a silver medal at the New Zealand National Tournament. Mikaila also is an Assistant Coach with our Western Canada Games team.
IMPORTANT LOGIN INFORMATION FOR CATCHERS CLINIC:
Storm Softball will be testing out the new RAMP registration system for our Catchers Clinic. Therefore, you will not be able to log in using the same password you used for registering your player for the 2019 season. However if you have registered for Player Development in the 2019 season that will be the email and password you will use.
The first time you click on the link below "CATCHERS CLINIC" to register your player for a Player Development session, please enter your email address and then click on "Forgot your password? Reset it Here". A reset code will then be sent to the email address that you enter. Please follow the instructions from there. Once you are brought back to the RAMP password change screen, your NEW password will need to meet the following criteria:
A lower case character
An upper case character
A symbol
A number
At least 6 characters long
CLICK ON THE LINK BELOW TO REGISTER: